Micah
I was found wandering the busy streets of Columbus and was taken to the Franklin County Animal Shelter. Needless to say my owners never came for me!
I have found my forever family and what a great family it is!!! I have brothers and sisters to play with and a great mom and dad!!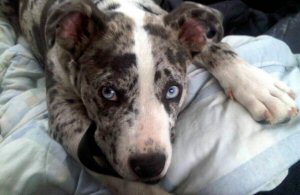 I am so sweet!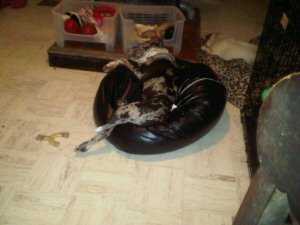 I love the bean bag!!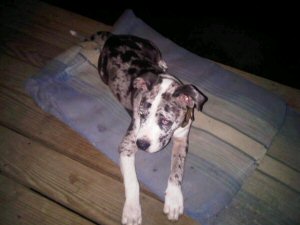 Mom I am bored!

I love to snuggle with daddy and Pong!!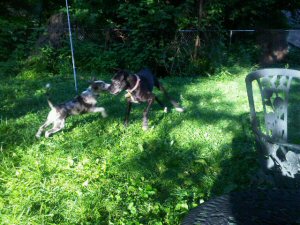 You can't out run me Dori!!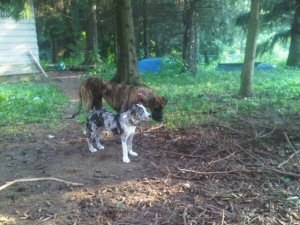 My big sissy Hayley!!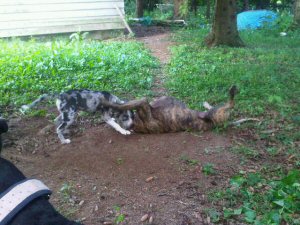 I got you NOW!!!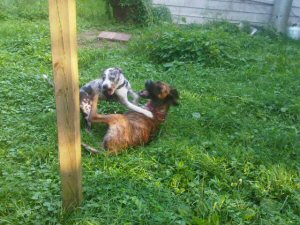 I will kick your butt sis!!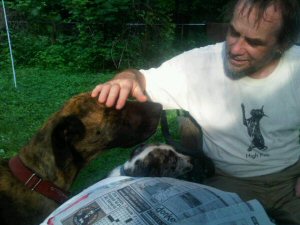 Come on dad pet me not her!!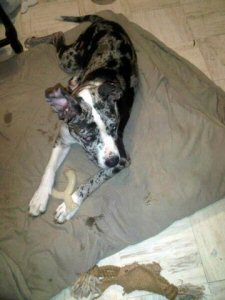 I am bored, I need a new toy!!!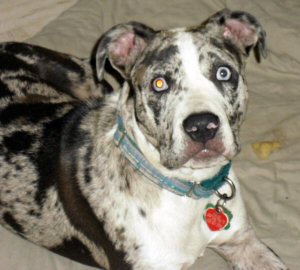 Can't say no to these blue eyes!!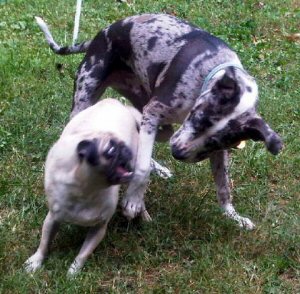 Hey I am bigger than you!!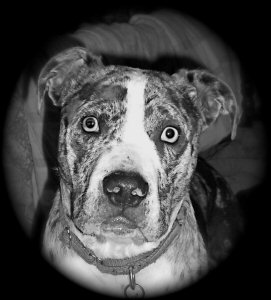 WHO ME????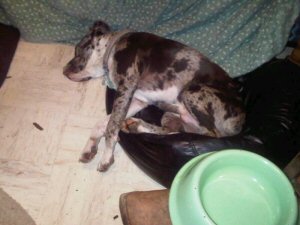 I played too hard!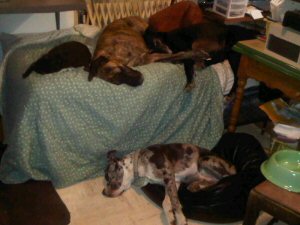 Family nap time!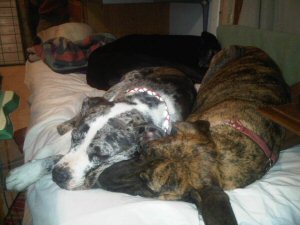 I love to snuggle!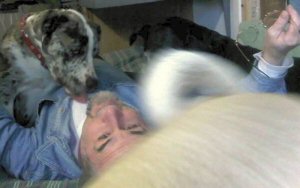 I gotcha now dad!!

Dori's butt makes the best pillow!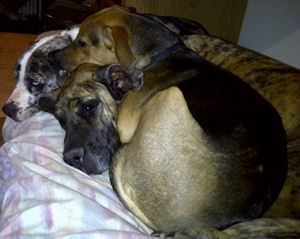 I am the one suppose to be laying on Hayley!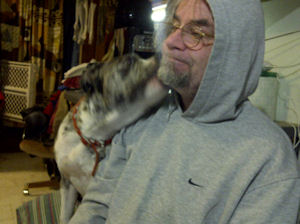 I love giving daddy kisses!!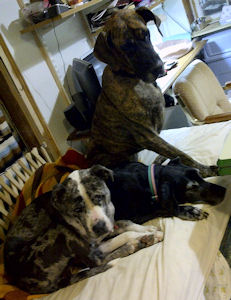 Mom we are bahaving!!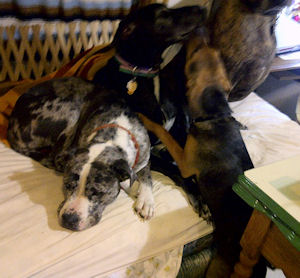 Mom Dad can we dump the hound back out on the road where you found her?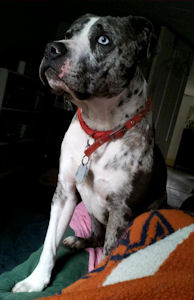 Yep the wheels are turning!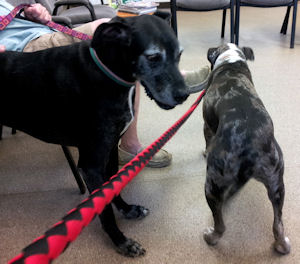 I'll fan you with my tail!!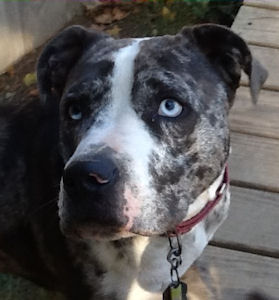 But daddy..................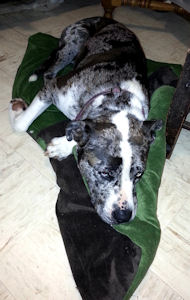 My bed is just right!!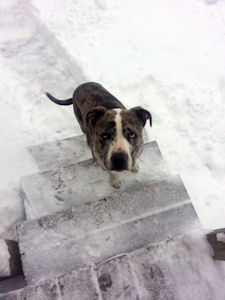 Are you coming out to play with me??
All images and text on this site Copyright © 1998-2023 Harlequin Haven Great Dane Rescue, Inc. unless otherwise credited. Use of any image or text without written permission is expressly forbidden. All rights reserved.