Wyatt & Tasha
I was turned into HHGDR when my owners realized it was not cheap to feed a Dane let alone 2 Danes. I asked my sister why she was turned into HHGDR and she could not remember as it was several years ago. But she did say it was the best thing that ever happened to her as our parents are the best!! She is not wrong!!! I am sooooo happy mom and dad came to the rescue when the picnic was canceled because they found me and I found the best parents in the whole wide world!!!
Unfortunately Tasha died November 25, I miss her so much!
Mom, dad and I went and adopted me a new sister!! She is great her name is Sasha.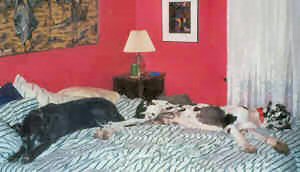 Tasha and I are resting we work so hard.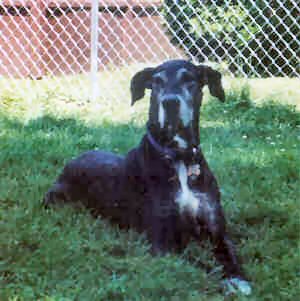 Tasha watching me play.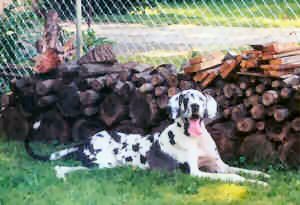 I am soooo happy!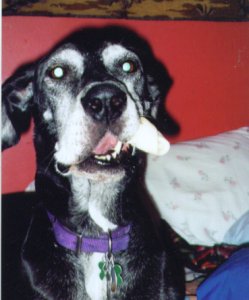 I luv chewies!!!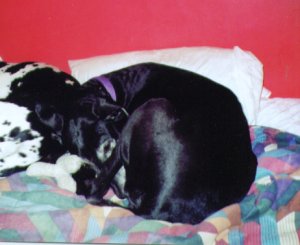 Can't a girl take a nap around here???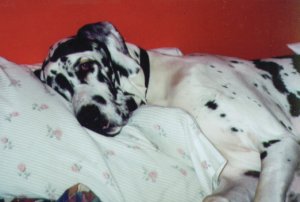 Excuse Me!! I am trying to sleep!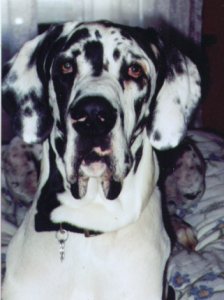 Ain't I handsome!!!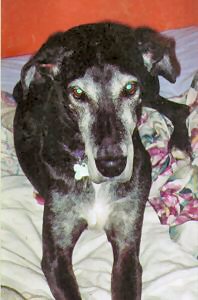 I am the princess!!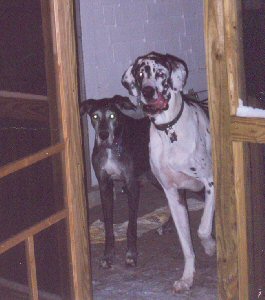 Nope ain't gonna out it's cold out there!!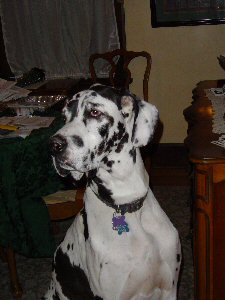 Where is Tasha??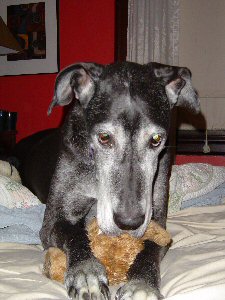 NO I will not share my toy!!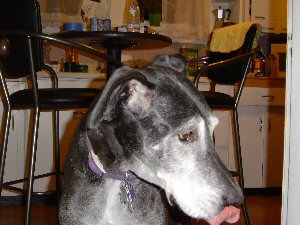 I didn't steal nothing off the table!!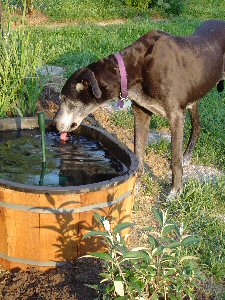 Nothing like drinking from the fountain of youth!!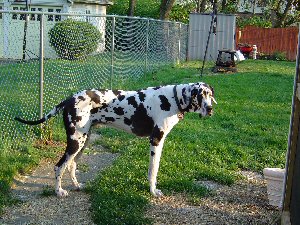 I did not do it!!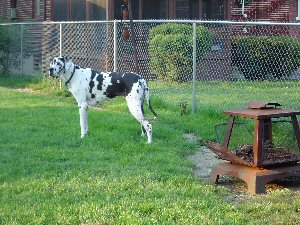 I am bored!!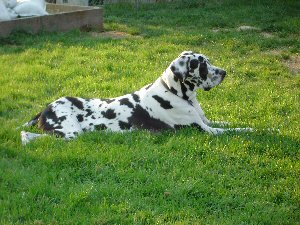 What a beautiful day!!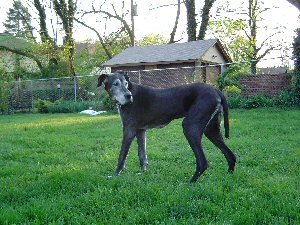 NO I do not want to play!!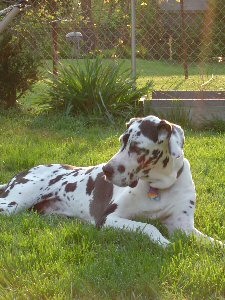 I think I will take a nap!!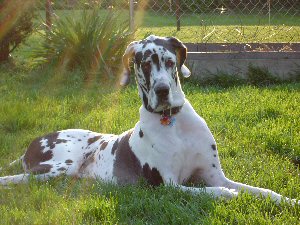 Yep I am definitely bored!!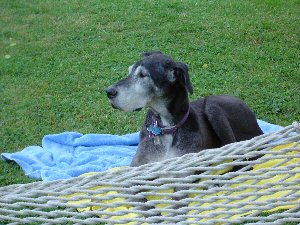 I love laying in the sun!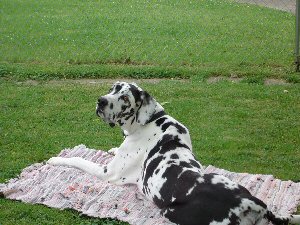 I need some sunscreen rubbed on my back!!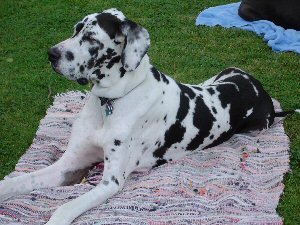 I am getting bored again!!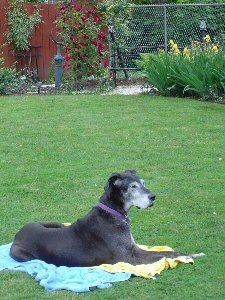 Such a beautiful day!!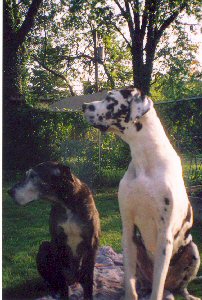 We do make a perfect couple!!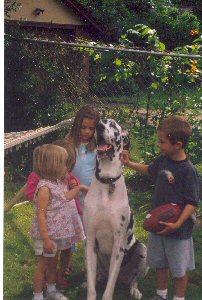 Now this is more like it!!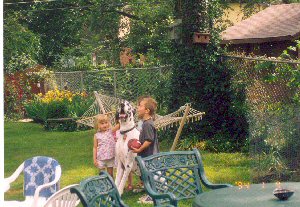 Okay a few more kisses!!

Gee moving is a lot of work!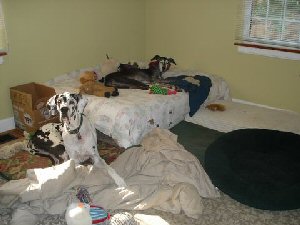 Mom it is your job to clean our room!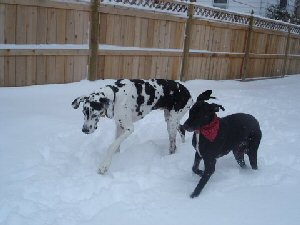 Now why did mom and dad think I needed a little sister?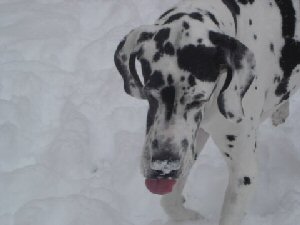 Yuck winter!!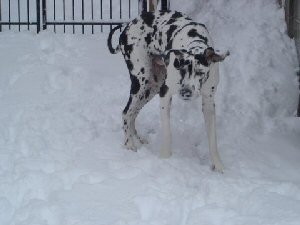 Okay enough of the snow!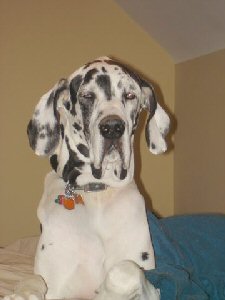 I'm beat!!

Yep it is to cold outside!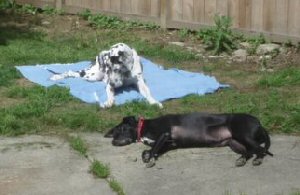 A ant is on my blanket!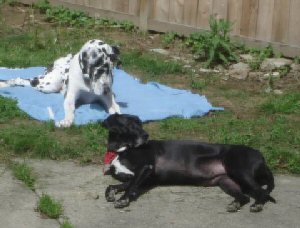 Mom, a fly is on my leg!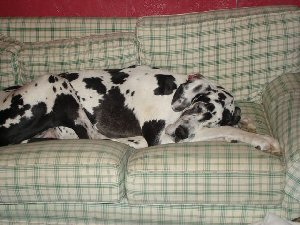 I love napping!
All images and text on this site Copyright © 1998-2023 Harlequin Haven Great Dane Rescue, Inc. unless otherwise credited. Use of any image or text without written permission is expressly forbidden. All rights reserved.