Tiara
I lived my life outside roaming the neighborhood roads. Then my owners decided one day they were tried of hearing the neighbors complain about me, so they dumped me at a local all breed rescue. The all breed rescue quickly called HHGDSR to come for me.
I am a very lucky girl I have found my forever home and I have brothers and sisters 4 & 2 legged!!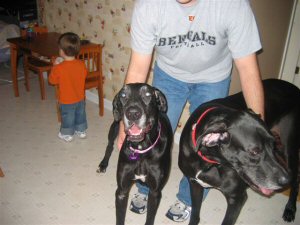 My brother and I are posing for a picture!!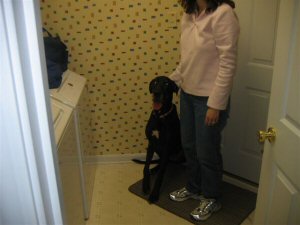 But mom I don't want to help with the laundry!!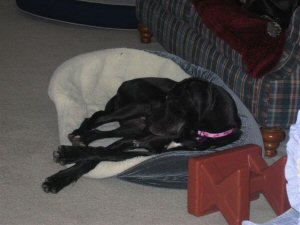 This is just a bit little!!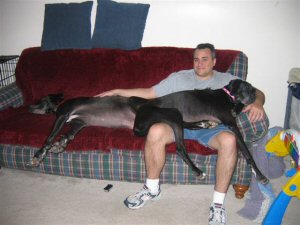 Okay so I am dads little princess!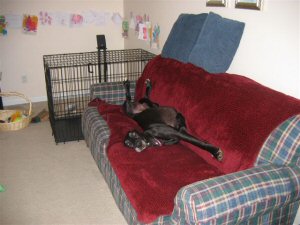 Now this is the life!!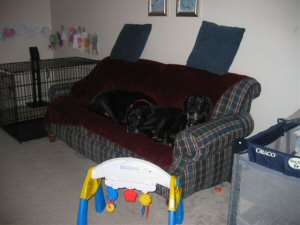 Can't we both have a couch of our own?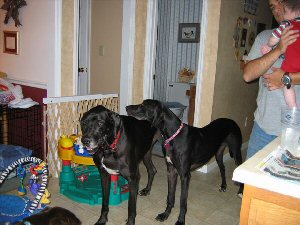 I am bored lets play!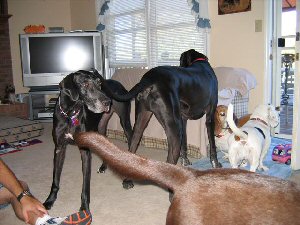 Come one someone get the door we wanta go out and play!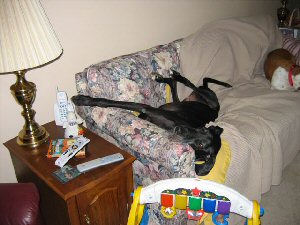 I need a nap!

You make a nice pillow Riley!

Mom says ya have to share with me!!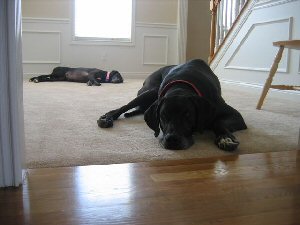 I wanta go play!!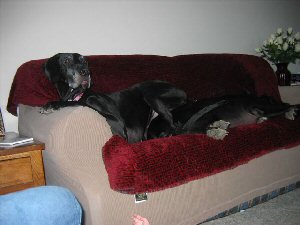 Mom make Riley get off of me!!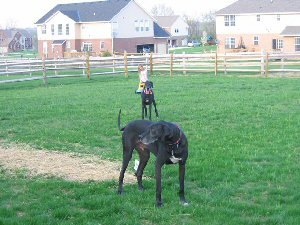 Lets play!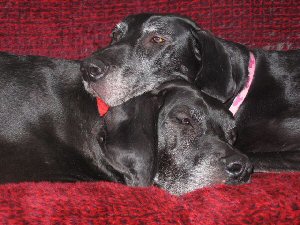 You do make a nice pillow!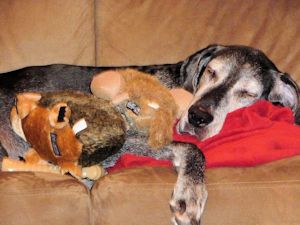 Nap time is the best with my favorite toys!!
All images and text on this site Copyright © 1998-2023 Harlequin Haven Great Dane Rescue, Inc. unless otherwise credited. Use of any image or text without written permission is expressly forbidden. All rights reserved.