Kaelen aka Baloo More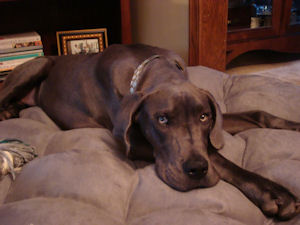 I didn't do it honest!!!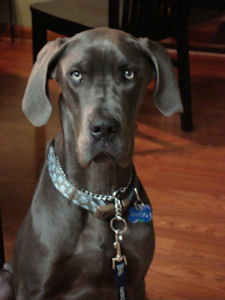 I am waiting!!!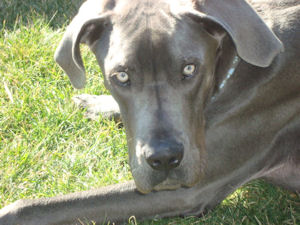 So what now?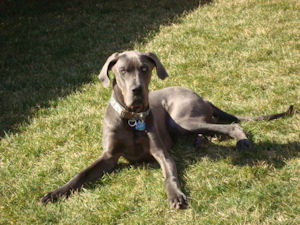 Yes I know I am handsome!!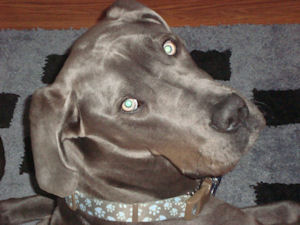 I am hungry!!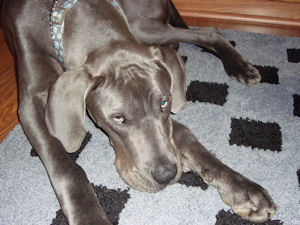 Can you say boring???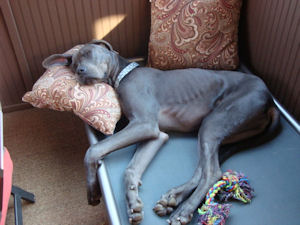 Thanks for the pillow!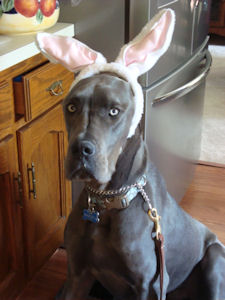 I am NOT a bunny rabbit!!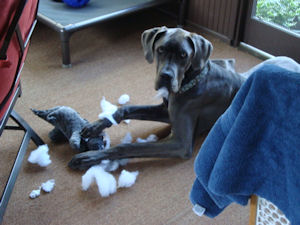 Why are you always blaming me when things get torn up???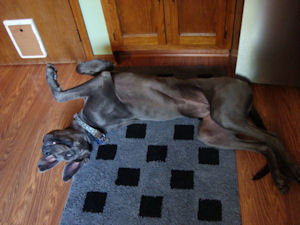 Rub my belly!!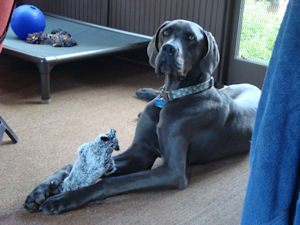 See I do not tear up toys!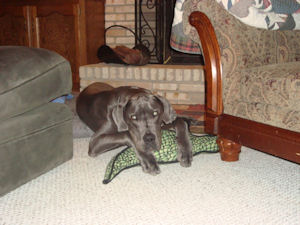 No you can not have my toy!!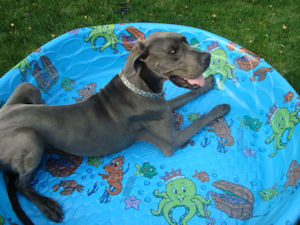 Where's the water???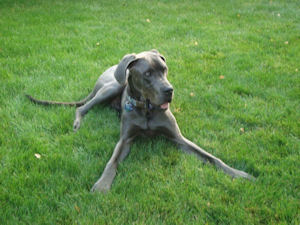 Do what???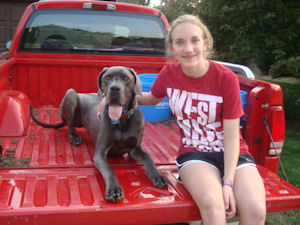 Good work dad! I needed something to dig in!!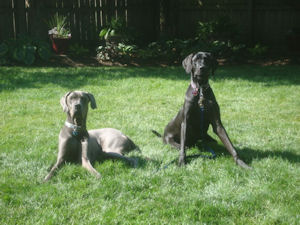 Huh???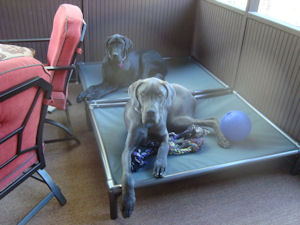 But mom I do not want to share!!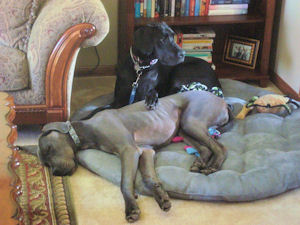 You're touching me!!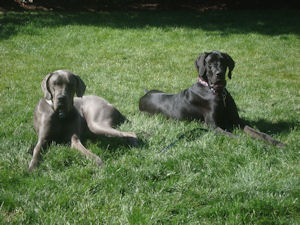 How long do I have to lay here before I can play again???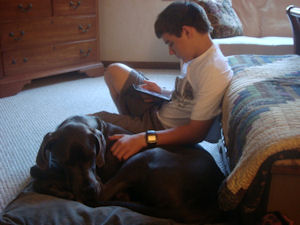 I like being read a bedtime story!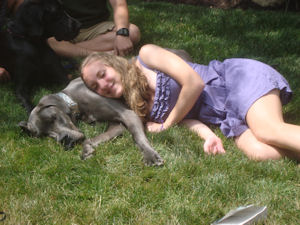 I am NOT a pillow!!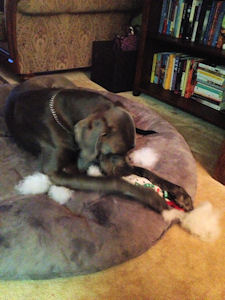 Oops caught!!

MOM ya know normal dogs are allowed to lay on the grass!!!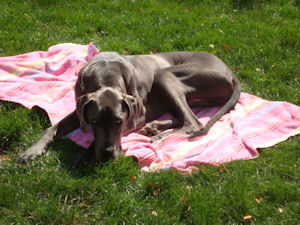 Okay, I will quit complaining!!!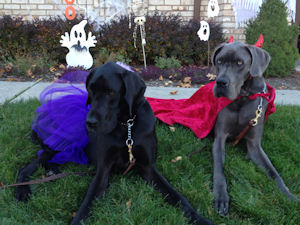 Really??? She is NOT a Princess!!!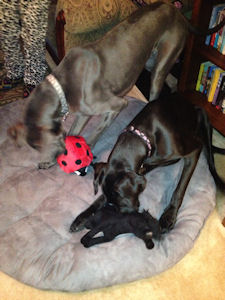 Oh Boy New toys to tear up!!!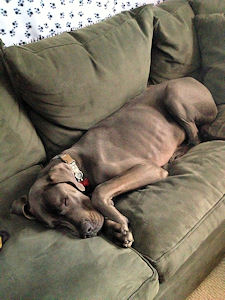 So who is the top dog now???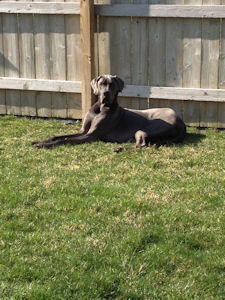 Don't worry mom I won't let no squirrels in the yard!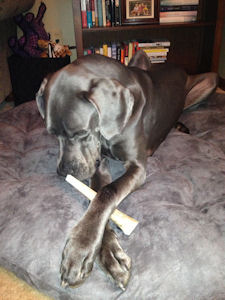 Yummy!!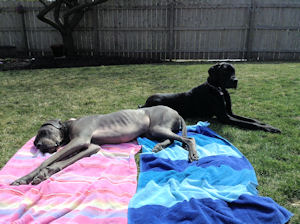 I am special I don't have to share!!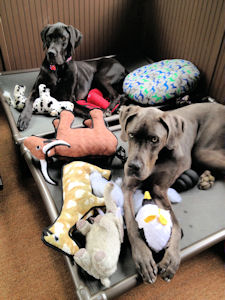 It's my birthday, what do ya mean I can't tear my toys up!!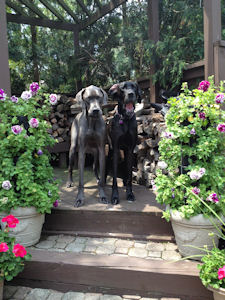 Can we go play now???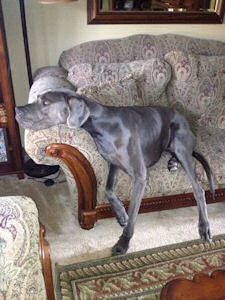 I am not on the couch and I am not listening to you!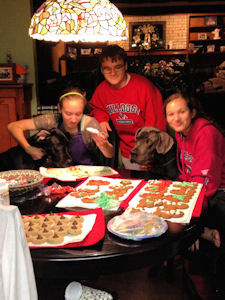 I wanta Cookie!!!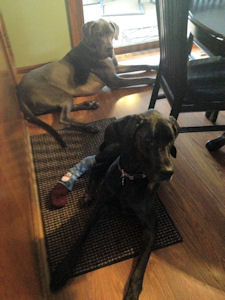 I am bored!!!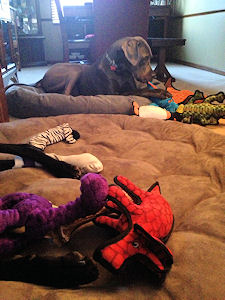 Bet I can destroy these by bedtime!!!
All images and text on this site Copyright © 1998-2023 Harlequin Haven Great Dane Rescue, Inc. unless otherwise credited. Use of any image or text without written permission is expressly forbidden. All rights reserved.