Truck
Interested in adopting me? Click here for our >> Adoption Procedures

I was dumped to fend for myself at the Pilot truck stop in Cambridge, OH on Father's Day. Several of the truck drivers did feed me and tried to keep me safe but others thought I was a nuisance and would chase me and throw things at me. Then one day a man showed up from Lost Pet Recovery and he put some really yummy food all around this crazy looking wire box. Then he put it inside the box, okay I was not thrilled to go into the crazy wire box but the food was really yummy and I was so very hungry so in I went!! Then the box slammed shut on me and I couldn't get out!! I was soooooo scared!! The man put me in his truck and we drove for hours till we got to his house. The other dogs at his house were nice to me and kept telling me not to worry, but I was very afraid of the man I kept wondering when he would get tired of me like my other owners and just dump me out to fend for myself again. But hey he fed me and I had a roof over my head, so life was good!! Then the day came when he put me in his truck and off we went, for over 2 hours we drove until we arrived at another place and yep more dogs! Most of these dogs were twice as big as me and very scary! This woman the other dogs called Grandma told me not to worry but I was very worried. Grandma gave me my own crate it is huge, a bunch of toys and a really soft bed. Then she told me I had to get ready to find my very own family, so I was taught to walk on a leash, to come when called, to get my nails cut and ears cleaned! I was shown humans are not all bad and my biggest task and yep I am still working on it is learning manners!! I do really good till I get too excited and start jumping on people!! I am a very handsome young man and although humans have not always been good to me I still love humans and just want my very own family! Oh yeah I almost forgot I am Lyme positive, I being treated and if I find my very own family before I finish my treatment Harlequin Haven said they would pay for my treatment so my new owners wouldn't have to worry about that!! Okay are you my family????
Update 12/14: Check out my new pics!!! I am so handsome!!
Update 1/10: Did you see on the news Justin Bieber has Lyme Disease! I feel sorry for him cause he went 2 years undiagnosed!! My grandma here at the rescue diagnosed me and I received immediate treatment before it affected me like it has him!! Maybe he needs a grandma like I have! Many people do not test or vaccinate their dogs for Lyme Disease NOW that Mr. Bieber has it maybe people will learn how dangerous it can be!! Good Luck Mr. Bieber, Get Well Soon!
Update 6/28: Hey just added another picture so you could see how handsome I am. OH you already knew that!!!
Please can you spare a few dollars to help the Rescue continue to help me and other Danes like me? It would be greatly appreciated. Without the Rescue who knows where we would have ended up!!
Thanks, Truck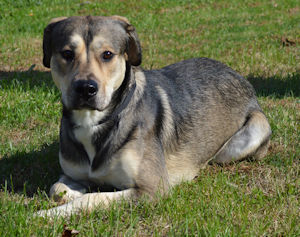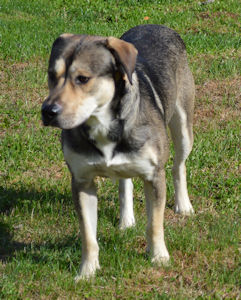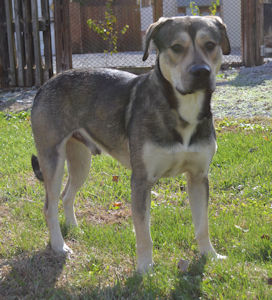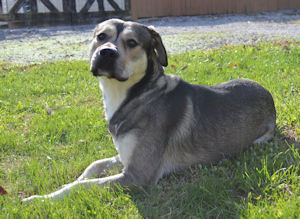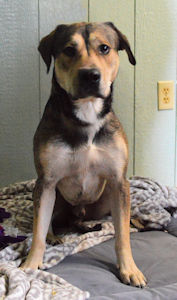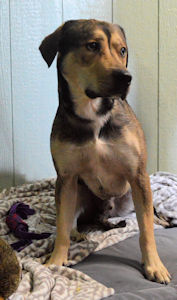 12/14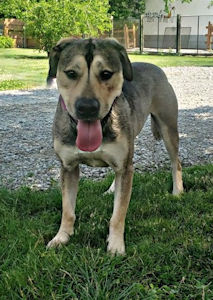 6/20
Date of Birth: 11/2018 Husky Mix
Description: male, black, tan & white, natural ears
HHGDR Suggests: Obedience Class, crate
Good With: Dogs, Cats, Adults, Older Children

All images and text on this site Copyright © 1998-2020 Harlequin Haven Great Dane Rescue, Inc. unless otherwise credited. Use of any image or text without written permission is expressly forbidden. All rights reserved.