Presley
Interested in adopting me? Click here for our >> Adoption Procedures
My life has been full of ups and downs! I have been a beloved pet and I have been a guard dog, although I think I failed as a guard dog!!! My last owner was an alcoholic and had me chained to his garage as a guard dog, then one day 2 women saw me and were concerned for my welfare. The women started stopping by every day to make sure I was fed and watered and started talking to my owner about letting them have me. Well it took them a few trips but the day he was being evicted he decided they could have me. As you can see from the pictures below, I had no shelter, no bed, no water or food, I had nothing but the log chain and a padlock! At first my owner said he had purchased me 1 1/2 years ago from a puppy mill but then later he changed it to I was adopted from the local Humane Society. Within hours of my owner telling the nice ladies they could have me I arrived here at Harlequin Haven! I now have a soft bed, tons of toys and I am being fed on a regular basis.
Update 6/10: I decided I needed some new pictures to show how handsome I am!! Check them out below!
Update 4/13/19: My life continues to be full of ups and downs!! I was adopted last November and although I thought it was my forever home I ended up being too much dog for them!! After 5 months they contacted the rescue to bring me back!!! It is great to be home, where I have lots of friends that will play with me!! The bad part is Grandma told me I have to lose about 20-25 pounds!! She says I am fat!! UGH this does not sound like fun!!!
Please can you spare a few dollars to help the Rescue continue to help me and other Danes like me? It would be greatly appreciated. Without the Rescue who knows where we would have ended up!!
Thanks, Presley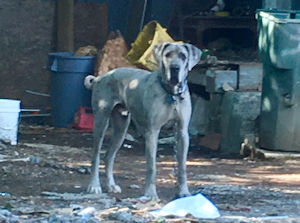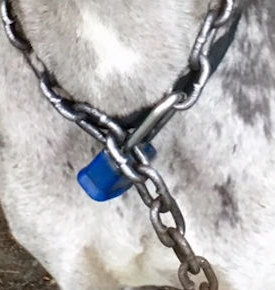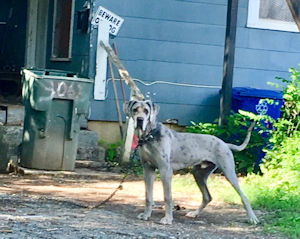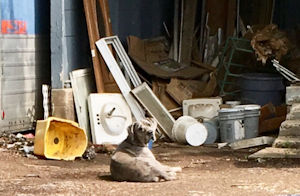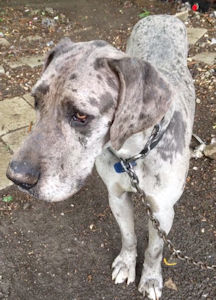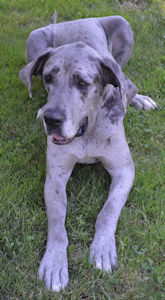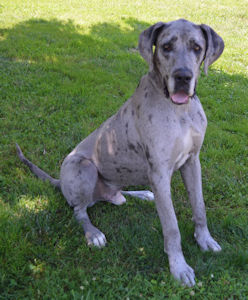 6/10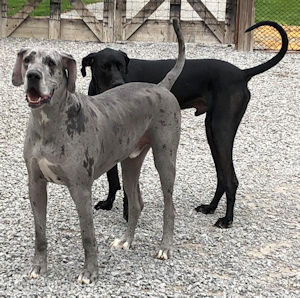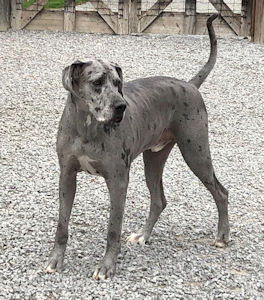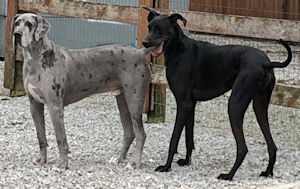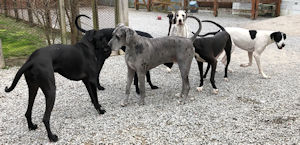 4/13
Date of Birth: 3/14/2015
Description: male, merle, natural ears
HHGDR Suggests: Obedience Class, crate
Good With: Dogs, Cats, Adults, Children
All images and text on this site Copyright © 1998-2019 Harlequin Haven Great Dane Rescue, Inc. unless otherwise credited. Use of any image or text without written permission is expressly forbidden. All rights reserved.